---
Roger Epstein, Member and Chief Counsel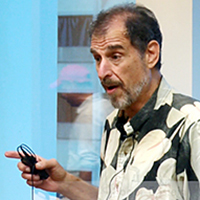 Mr. Epstein is the former chair of the Tax Department of Cades Schutte, the largest law firm in the State of Hawaii. He is an expert in International and U.S. domestic tax planning and litigation; he is an expert in corporate and partnership structure, real estate law and financing, international estate planning, family trusts and litigation. He is an honors graduate of Georgetown Law School
Roger is a co-founder of the US-China Legal Network and the Asia-Pacific Network Foundation, both of which have developed favorable business relationships between lawyers, partners and investors in America and Asia.
His experience in Asia dates back over forty years; he was one of the first American attorneys to visit mainland China in the early 1980's and today collaborates with major Judicial Districts and Bar Associations, including those in Shanghai and Suzhou.
Prior to joining Cades Schutte in 1972, Mr. Epstein was a Tax Law Specialist with the National Office of the Internal Revenue Service in Washington, D.C. and prior to that, he was an Internal Revenue Agent in Washington D.C. He is a frequent lecturer at presentations across the country; A.V. rated by Martindale Hubbell, and is listed in both Who's Who in American Law and Best Lawyers in America (every edition since the publication began); and a Member of the American College of Tax Counsel.
He received the Hawaii State Bar Association's Greeley-Key Award for Innovation in the Law, recognizing his work on forgiveness projects and restorative justice.
---
Michael North, Managing Member, Business Development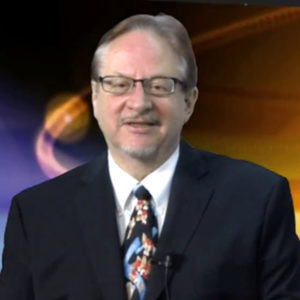 Michael North is the original founder of North Communications, a leader in multimedia touchscreen networks. Together with key investor Metromedia and its principal, John Kluge, he was responsible for many innovations in the public access field, and operated hardware, software, services and network management divisions in hundreds of sites worldwide.
Clients and allies of North Communications included IBM, Microsoft, IBM, BellSouth, GTE, MCI, Sears, U.S. Postal Service, , the PGA, Social Security Administration, Medicare, the Cities of New York, Los Angeles, Chicago, Brisbane and Singapore, the States of California, Texas, Florida, Pennsylvania and more.
He is an experienced entrepreneur and private investor, with extensive relationships across mainland China. Michael works with investment banking professionals to identify, research, assist in corporate development, and provide capital to sound, growing businesses. He has made investments in the renewable energy field in strategic markets around the world, including Ghana, India, Jamaica, Tibet and the West Bank.
Michael serves as a Senior Business Development Executive with Wealthbridge, a firm that provides financial services to individuals and growing companies. He is helping to expand the firm's business reach in America and Asia.
Michael has worked actively since 2012 with his longtime associate and partner, Arthur Lipper, to develop royalty finance as a new field of investment. He is a co-founder of the Zhou Enlai Peace Institute. More at http://www.michael-north.com
---
Xiaofang Zhou North, Member, President, APG China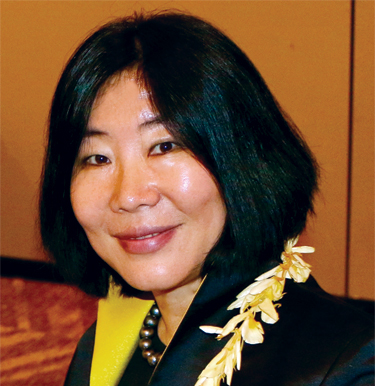 Born in Beijing, Xiaofang was trained in hotel management and international relations, and served in the Jianguo Hotel, the first joint venture hotel in China in the mid-1980′s, helping to open up Beijing and all of China.
She moved to America in the early 1990's and became a successful entrepreneur, founding a jade import-export business and operating a stylish retail establishment. She was also active in travel industry management, negotiating contracts with vendors, co-ordinating with airports and immigration.
In 2001, she was a member of the Governor's delegation from the State of Hawaii to China.
She is a much-sought expert translator and interpreter of English and Mandarin Chinese, with an in-depth knowledge not only of vocabulary, but of cultural and business nuance. She is co-founder of America-China Bridge, which builds business alliances between leading firms in the U.S. and China.
Xiaofang is the co-founder of Asia-Pacific Group and of the Zhou Enlai Peace Institute. Xiaofang spearheads the effort, with Arthur Lipper, to bring royalty finance to mainland China.
More at http://xiaofangzhou.com/experience
---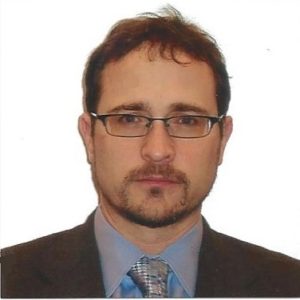 Tobin Butcher, Member, Investment Banking

Tobin Butcher is the founder and managing executive of Bridge Capital – a Seattle based financial company that provides foreign companies and high net worth clients with access to investment opportunities in the United States.
Mr. Butcher specializes in identifying opportunities, business structure, finance, and negotiation. Mr. Butcher is also a revered and industry leader in the EB-5 Visa Program and has formed many Regional Centers around the United States.
Mr. Butcher has spent his career in finance working at both Citigroup and Goldman, Sachs & Co.
---