In June, 2017, a Memorandum of Understanding was signed between Asia-Pacific Group and Laiwu Wanshing Corporation, to develop new technologies and international market access.
The video below gives details of this company, which is one of the premier producers, packagers and distributors of agricultural products in Asia, including ginger, garlic, turmeric, oranges, apples and other fruits and vegetables, in Asia.
The company distributes internationally throughout Asia, America and Europe, and has alliances with Nestle, Unilever and McCormick.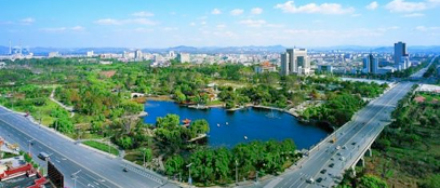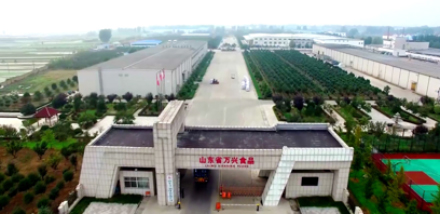 Laiwu Manhing Corporation (pronounced "Wanshing") is one of the leading agricultural technology companies in China, with extensive operations in cultivation, land management, harvesting, processing, packaging, manufacturing and distribution of a wide variety of agricultural products.
See http://www.garlicginger.com/en/jj.asp
The company has annual gross revenues in excess of $300 million USD. It is privately-held, and is located in the city Laiwu, a regional hub of about 1.5 million people in north-eastern China, with river and rail access to one of China's largest Pacific ports, Qingdao. The city is 310 miles southeast of the capital, Beijing.
See http://en.laiwu.gov.cn/ and map: https://goo.gl/maps/JzgiE86kshT2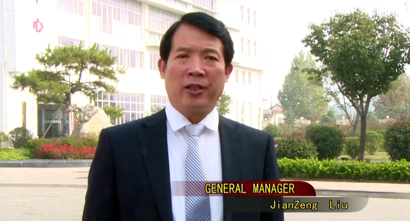 Management has transformed the company over the past 15 years from a commodity grower to an advanced technology company.
One of the company's leading products is ginger — all natural, organic products centered on dried ginger, ginger candies, fresh ginger, and pickled ginger. A key American partner is McCormick, for which it supplies several grades of ginger powder and dried ginger. Other international partners, in Europe and worldwide, include Nestle and Unilever.
In April, 2018, APG formed the delegation, consisting of Liu Jianzeng, CEO of Wanshing; Cui Xueming, representative of the Laiwu City government (population, 1.4 million) and Shandong Provincial government (population: 99 million), and Li Yanjun, representing Beijing International Trade Development Center, affiliated with the central government's Ministry of Commerce.
The delegation visited Dallas, Texas and Honolulu:
---
---