An alliance of financial strategies
between China and America
sparks innovation 
in Public-Private Partnerships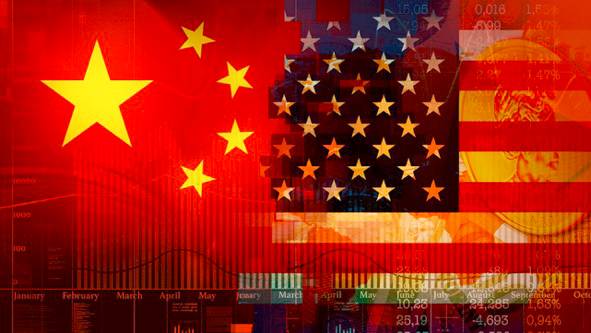 Royalties and Government Social Capital Cooperation:
An Advanced Financial Innovation Seminar
---
Background
Royalties are a new method of financing from the United States, through which investors receive a certain percentage of the gross revenues of an enterprise for a certain period of time, and the income is paid quarterly as revenue royalties. Royalties provide return on investment that begins immediately.
A royalty contract is priced and traded based on the investor's anticipated royalty payments, which are derived directly from a share of the gross revenues of the royalty issuer over the life of the agreement. Both parties may agree on a minimum royalty payment. Investors do not take ownership of any equity in royalty issuing companies. This is somewhat similar to a franchise, but based solely on gross revenues.
Investors do not participate in the management of royalty issuing companies. Royalties do not disadvantage existing company shareholders, because there is no dilution of company ownership, nor are royalty issuing companies obliged to incur ever-increasing levels of debt. Royalties do not affect the ownership or control of royalty issuing companies.
The government social capital cooperation model (Public-Private Partnership, or PPP) is a significant addition to the methods available to supply capital to public social services in China. It is an optimized project financing model. Financing is the key to the successful implementation of PPP projects, and the application of Revenue Royalties to PPP will be a useful new strategy, used to diversify the sources of financing of PPP projects. These new capital sources will open up fresh ideas and inspiration for PPP project financing.
This advanced seminar invites investors, financiers, and international bankers to learn about revenue royalties from the leading authority on the use of royalties in the financing of companies, Arthur Lipper.
---
Representatives of Asia-Pacific Group meet with colleagues at CPPPC (China Public-Private Partnerships Center), TJFAE (Tianjin Financial Assets Exchange) and Moze Cultural Company at CPPPC offices in Beijng. They are signing and discussing the comprehensive training program about revenue royalties to be presented by Arthur Lipper and APG. The purpose is to work with financial authorities in China about implementing royalties as a new method of financing public-private partnerships in China.
---
Mr. Lipper, a veteran Wall Street financier, was granted a U.S. patent on approaches to using royalties. He has 60 years of experience in the financial industry in the United States, Europe and Asia. Mr. Lipper will speak about the design concept and its application in royalties. Domestic and international financial professionals are invited to conduct extensive, in-depth discussions on the potential scope of introduction of royalties in China.
We sincerely invite friends from all walks of life to participate in this advanced seminar on financial innovation training!
---
Organizers, Sponsors
Organizer and Sponsor: Tianjin Financial Assets Exchange, Asset trading and management platform
Sponsor: China Public Private Partnerships Center
Co-organizers: Asia Pacific Group, from America
Peking University
Government and Social Capital Cooperation (PPP) Research Center
University of International Business, One Belt, One Road , PPP Research Center
---
Who should attend
Financial sector, PPP industry and investment company practitioners or professionals committed to financial innovation research and implementation.
---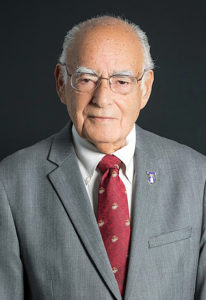 Educator: Arthur Lipper
Arthur Lipper is Chairman of British Far East Holdings Limited and was previously the Chairman and Editor-In-Chief of Venture, The Magazine for Business Owners and Entrepreneurs.
His books include "Venture's Guide To Investing in Private Companies", "Thriving Up and Down The Free Market Food Chain, " "The Guide for Venture Investing Angels," "Larry and Barry Guide to Entrepreneurial Wisdom" (published in Chinese by CITIC), and more.
Mr. Lipper, best known for his financial inventions and innovations, created two New York Stock Exchange member organizations: Arthur Lipper Corporation and New York and Foreign Securities Corporation, and chaired both institutions. Both firms were also members of the U.S. stock and commodity futures exchanges.
---
Time and Place
Class time: December 20 – December 22, 2017
Venue: Beijing Financial Street
Content

(A. In-person live seminars, three days)
(B. Distance Learning , 10 hours)
Download announcement: [Chinese] | [English]
---
Registration time and contact
Application deadline: December 19, 2017
Contact: Dong Qi, Fu Chang Hao
Registration Tel: 13661090507, 18810880271
Registration E-mail: qdong@tjfae.com, fuchanghao@tjfae.com
---